Main content starts here, tab to start navigating
FAQs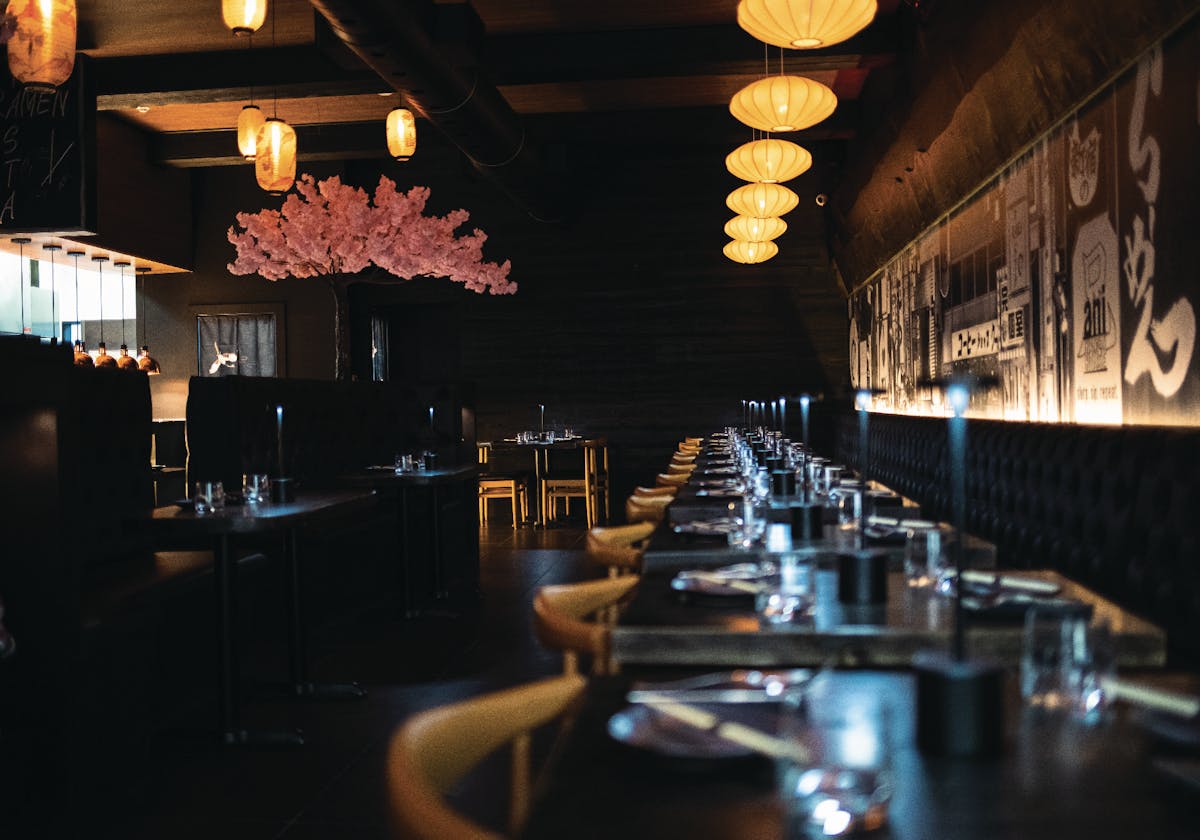 General Booking Information
We're excited to welcome you to pastaRAMEN! Due to high demand, we are limiting our reservations to 90 minutes and require the entire party to be present in order to be seated to accommodate all of our guests appropriately. If you cancel your reservation within the designated reservation policy, you will be charged $50 per guest.
Please note, we only take reservations via Resy.com and do not take reservations by email or phone. If you do not see availability, please add your name to the notify me list and when tables become available you will receive an alert. We hold a limited amount of tables for walk-in guests. Thank you and we look forward to serving you soon!
When Do We Release Our Books?
Our books are set to open in 2 month increments. As an example, we recently opened up our books for the month of April on March 1.
Do We Accommodate Walk-Ins?
We strongly advise on booking a reservation with us. However, walk-ins may be considered depending on day/time and size of the party. We will try our best to accommodate a walk-in, but cannot guarantee availability.
How Do I Change My Reservation?
Please visit Resy.com where you can book, change or cancel your current reservation.
Do We Accommodate Buyouts?
Unfortunately, we cannot as we are booked months in advance. However, we can accommodate offsite private parties with a pre-set menu and price per person with advanced notice and agreement in place. For all private party inquiries, please contact us by email at reservationsmtc@pastaramen.com.
Do We Serve Alcohol?
pastaRAMEN is a BYOB experience, which means we do not sell alcohol to our guests. However, you are more than welcome to bring your own libations to your dining experience!
Do We Offer Any Gluten-Free Options?
Most of our products we serve have soy, which has gluten. The only gluten-free items that we currently offer on our menu, is the New York Strip Steak and Black Cod. *As a note, all but two of our dishes served are nut free.
Do We Offer Any Vegan/Vegetarian Options?
While none of our menu can cater to a vegan lifestyle, we do have few vegetarian options. Please ask your server for more information upon arrival. *As a note, all but two of our dishes served are nut free.
Are We A Family Friendly Restaurant?
Of COURSE we are! Due to this being an intimate experience for our guests, please note we do not allow strollers in the dining room and do not have high chairs or booster seats available.
Do We Offer Parking?
Due to our location, we do not have a parking lot. Street parking is available around the area, as well as a parking lot located directly behind the restaurant off of S. Fullerton Ave. Please note, we do not validate parking.
Do We Offer Free Wifi?
In this age of Instagram, TikTok, Snapchat we absolutely do! Please ask your host or one of our servers for the wifi and password...shhh, it's a secret.